Upcoming Events & Latest News
Join one of our in person or online events coming up to hear more about Australia's first large-scale Solar Garden – pioneering the way you can have solar without a sunny roof.
                                                                                          All are welcome to attend any session.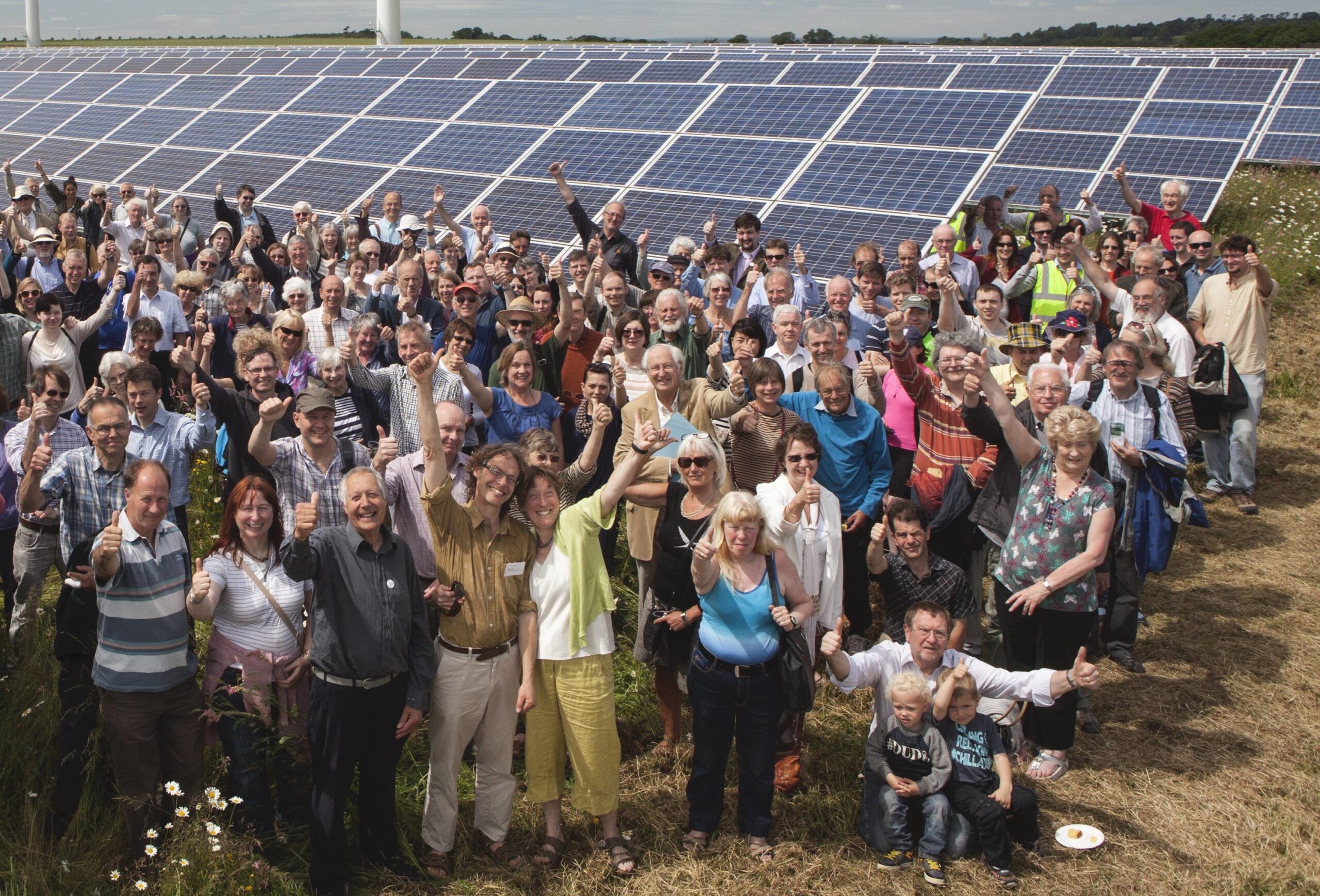 Members Only Session - 16th Feb - Evening
Tuesday 16th February 2021 | 5:30pm – 6:30pm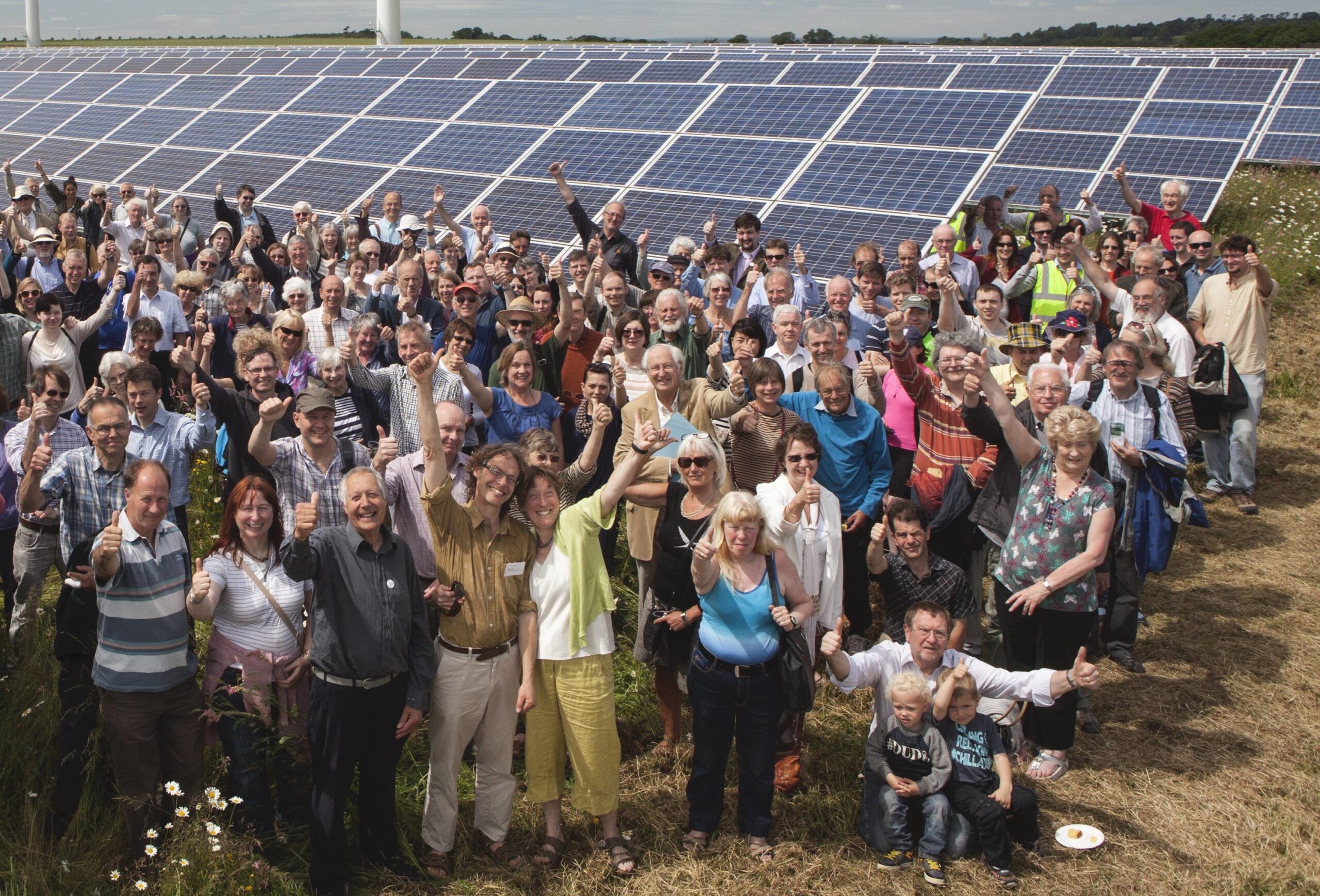 Members Only Session - 19th Feb - Morning
Friday 19th February 2021 | 10:30am – 11:30am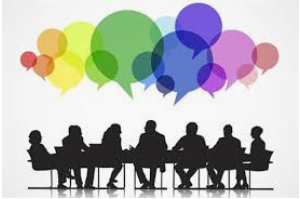 North Sydney Council- Online Info Session - 9th Feb
Tuesday 9th February 2021 | 6:30pm – 7:30pm
Co-hosted with North Sydney Council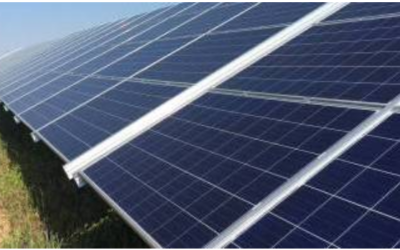 Most farmers I know have been experiencing the impact of climate change for two to three decades. As farmers we think constantly about what changes we can make to help mitigate it, what impact it...