All Haystacks Solar Garden plots have sold.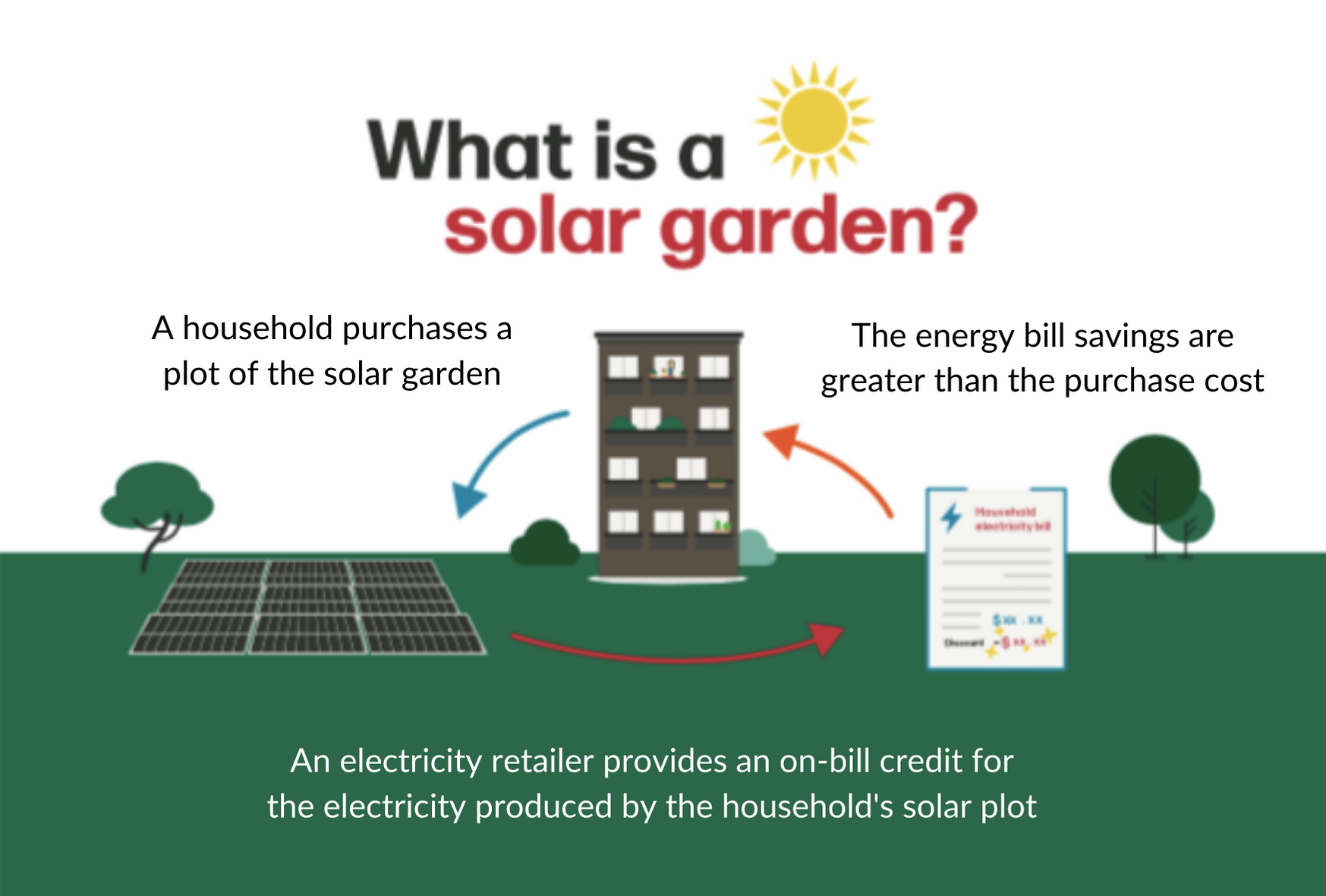 Steps to becoming a solar gardener
1. Become a member of Haystacks Solar Garden Co-operative
2. Apply for a solar garden plot and transfer the plot fee
3. Switch your electricity retailer to the participating retailer – Energy Locals
4. Once the solar panels are generating electricity, receive credit on your electricity bill.
Watch an Info Session
Kristy and Kim explain the Haystacks Solar Garden project recorded at an Info Session from October 2022.
In this video we cover:
Motivations for pioneering this project

Benefits of a solar garden & being a solar gardener

Overview of how the Haystacks model works

Steps to join as a solar gardener.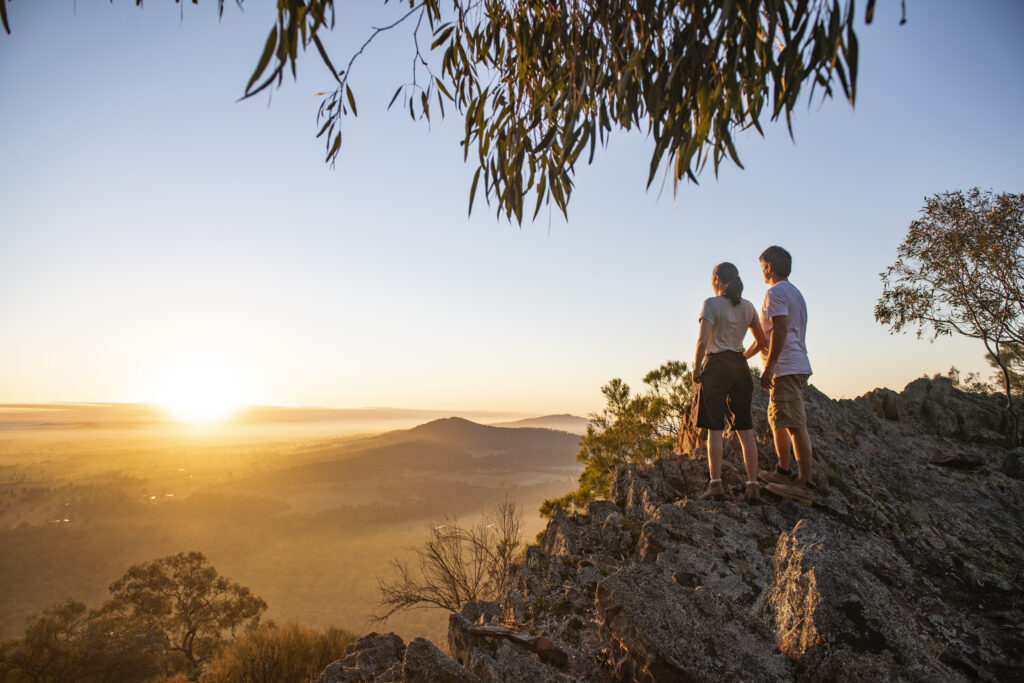 The Rock (Kengal) Nature Reserve. Credit: Destination NSW.
Back in 2016 Gemma, a farmer from Grong Grong, Jonathan, a solar project manager, and Tom, a community energy expert met and found a shared passion of making renewables accessible for everyone and enabling communities more control over their energy future.  
We have been working together for three years to develop a renewable energy model that meets the criteria of local, community-owned and small scale solar.
During these conversations, the idea for Haystacks Solar Garden was conceived and in February 2020 we were successful in obtaining a grant from the NSW Government's Regional Community Energy Fund to help make it happen. 
Hassle free solar – the solar garden is installed off site and installation, insurance and ongoing maintenance is taken care of by the Haystacks Co-op for no extra cost
Portable solar – if you move you can take your solar with you
An on bill credit makes it very easy to manage your quarterly returns
Pioneering a new solar model – solar gardens are popular in Europe and the United States, now it's time to spread the community model across Australia
Frequently asked questions
Why the name Haystacks?
This region of the Riverina has been known for its quality hay and majestic thatched haystacks for over a century. Hay is the original source of fuel or energy grown and used by farmers, and indeed any industry that relied on horses and bullocks for haulage and transport. It is a fitting name for a solar farm that is growing clean 21st century energy.

Plus a haystack is made strong by the sum of its parts, in the same way our members will come together to collectively to own a solar garden.

Why should I become a solar gardener?
There are many benefits of becoming a solar gardener. These are the key ones:
Pioneering a new way of doing solar
An Australian first, this project will kickstart more similar community energy projects, and build resilience into our grid and communities through decentralising our energy system.
No need to worry about maintenance issues, dealing with installers or reinforcing your roof.
If you move, your solar plot arrangement moves with you. All you need to do is stay with the same electricity retailer, Energy Locals. If you don't want to do that, you can sell your solar plot.
Joining the renewables revolution
Everyone who joins the Haystacks Solar Garden is enabling more renewable energy to be built, and supporting regional economies as the benefits of this project stay local, rather than going to foreign shareholders. 
Savings on your electricity bill
Your personal benefits include receiving an on-bill credit, making your electricity bills cheaper.
What is a solar garden?
Just like you would purchase a plot in a local community garden, if you can't grow veggies at your home, you can purchase a plot in a community-owned solar array off site.
How do I get involved?
First you need to become a member of the Haystacks Solar Garden Co-operative (the Co-op) and spread the word:
www.haystacks.solargarden.org.au/haystacks-membership
Once you have paid your membership fee you will be emailed a personalised form to purchase a solar garden plot. The funds raised from the sale of plots go towards the construction of the solar farm.
When the solar farm is built and generates power, you will start receiving on-bill credits to your electricity bill, which will go for 10 years. 
Who is the electricity retailer & do I have to change retailers?
We have partnered with Energy Locals as our participating electricity retailer.
Energy Locals  are committed to community renewable energy and have excellent customer service. They were also rating 4.5 stars out of 5 in Greenpeace's Green Electricity guide. 
You will need to switch to the participating electricity retailer once you have purchased your solar garden plot. 
This will enable you to receive an  electricity bill with your credit from your plot in the solar garden itemised next to your electricity usage.
How will it work?
The Haystacks project works by joining Solar Gardeners together in a solar cooperative with many others who also want solar but can't install it on their roof. Once we have enough people in the cooperative, a solar array is built in an ideal location for maximum solar generation. 
Then each of the cooperative members can purchase a plot and become solar gardeners. An electricity retailer takes the electricity generated from the solar garden and provides an on-bill credit on the members' electricity bills. 
This is what makes a solar garden so different.
What size are the plots in the solar garden?
Each of the 333 solar garden plots are 3kW in size. 
Each plot will typically generate 4,200 kWh of electricity per year. 
How much do the plots cost?
Each 3kw plot is $4200. 
In this solar garden model, payment for plots needs to be upfront to contribute to construction costs.
In the future we hope to enable subscription based models.
What is an on-bill credit & how does it get paid?
On-bill credits are a dollar amount that will be automatically credited to your electricity bill.

This will reduce the total amount you need to pay for electricity, reducing your bill.
There will be around a six month delay between paying for a plot and receiving on-bill credits while the solar farm is constructed and commissioned.
What's the expected return/savings?
Is maintenance and insurance included?
All asset management costs including insurances and maintenance are covered by the solar farm itself. The one-off membership fee and purchase price of a plot are the only costs to members.

This is what makes a solar garden fuss free – there are no ongoing costs or maintenance for solar gardeners. 
Some solar farms have been limited from exporting to the grid recently. Is this a risk for Haystacks Solar Garden?
The Haystacks Solar Garden is connecting to an 11KVa line (the distribution rather than transmission network) in a non constrained area of the grid. The size and location of this project create low risk of generation curtailment.
What happens if I move interstate?
The Haystacks Solar Garden is available to anyone in NSW, VIC, ACT, SA, Tasmania & South-east Queensland, if you move home simply change your address with Energy Locals (our participating electricity retailer).
If you move to another state where the participating retailer does not have a retail licence you can sell or transfer your plot to another person.
This can be someone you know or can be made available to a waitlist of solar gardeners.
Who can be a member in the Haystacks Solar Garden?
We are preferencing people who live in the Riverina area of NSW as we want to ensure the benefits stay in the local community. 
Residents of  NSW, VIC, ACT, SA, Tasmania and South-east Queensland can also become members and will be offered solar garden plots after members from the Riverina.
Can organisations or businesses buy a plot?
A non-profit can become a member of the Co-op if they pay an electricity bill in their name. They will then receive the on bill credits just like an individual member will. However one person from the organisation will need to be nominated as the representative in the co-op. 
We are only offering memberships of the solar garden to households and non-profit organisations. 
What carbon or greenhouse gas emissions outcome do I get from this project?
Haystacks Solar Garden seeks to mimic a 3kW solar system on your roof fully exporting to the grid. As a collection of 3kW plots totaling 1 MW the solar array will be eligible to sell this exported solar energy as certified renewable energy and generate Large Generation Credits (LGC's).
As this is not a time of use project for the Haystack members themselves, there will be no carbon offset potential for the members' own energy use at home but it does significantly contribute to the greater transition to renewable energy in unlocking this new ownership model.
Why a cooperative?
Co-operatives are people-centred organisations that are owned, controlled and used by their members. A co-operative's main purpose is to benefit its members. 
Co-operatives are based on the values of self-help, self-responsibility, democracy, equality, equity and solidarity.
We are choosing a co-operative as the business model to own and operate the solar farm so that the community can own the Haystacks Solar Garden through participation, engagement and investment, ensuring that the benefits remain local over the long term.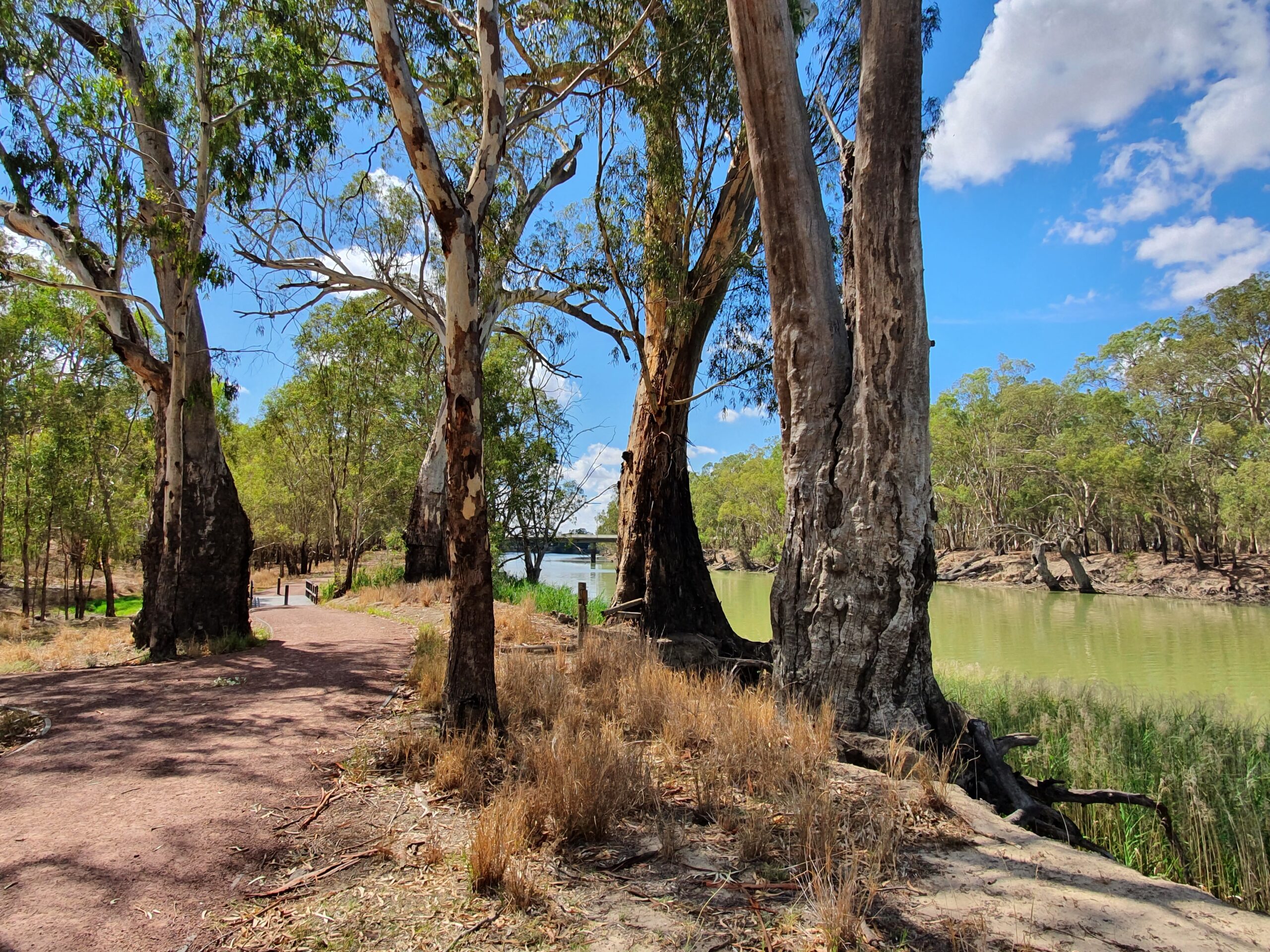 Murrumbidgee River Photo: Hay Shire Council.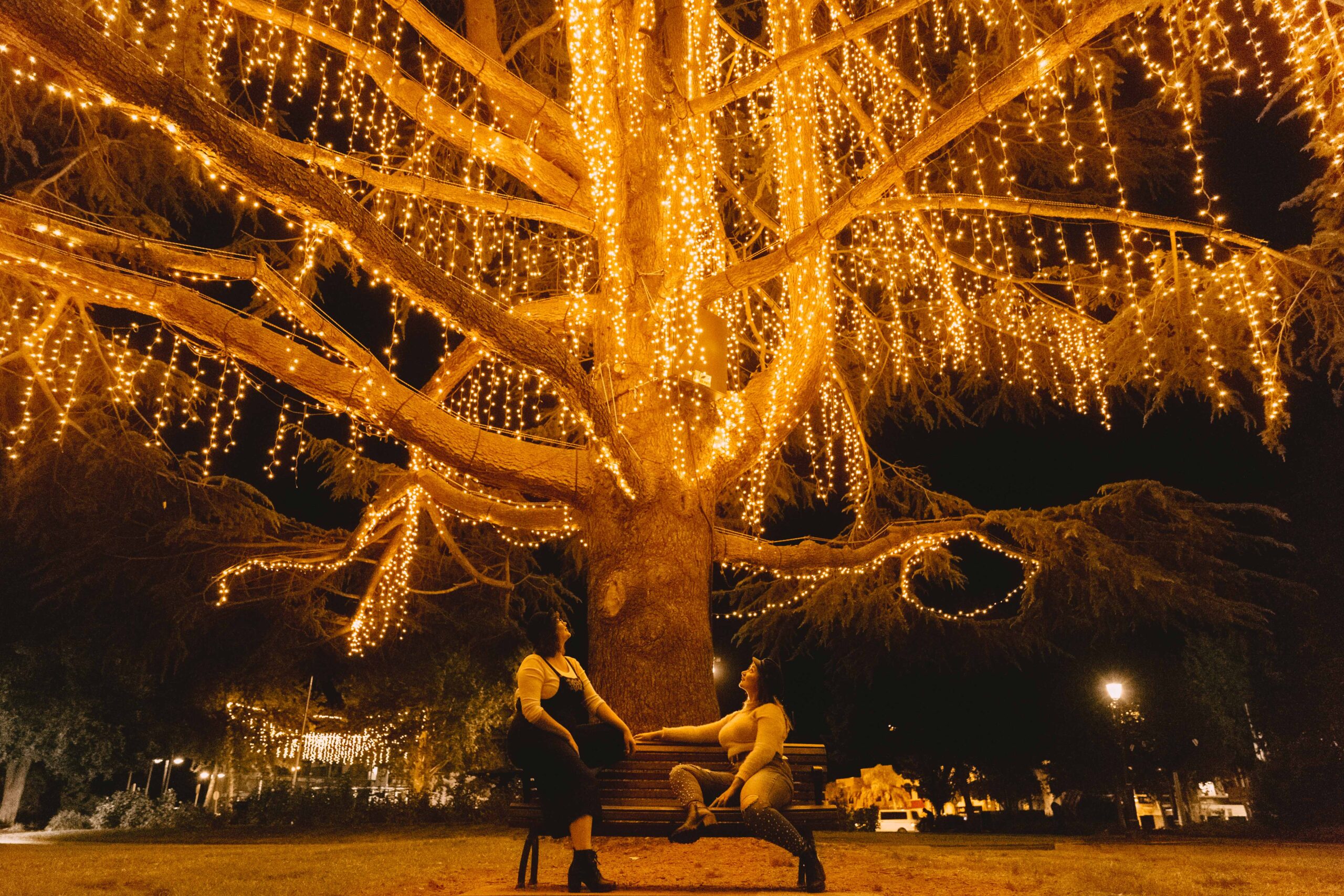 Victory Memorial Gardens Photo: Visit Wagga Wagga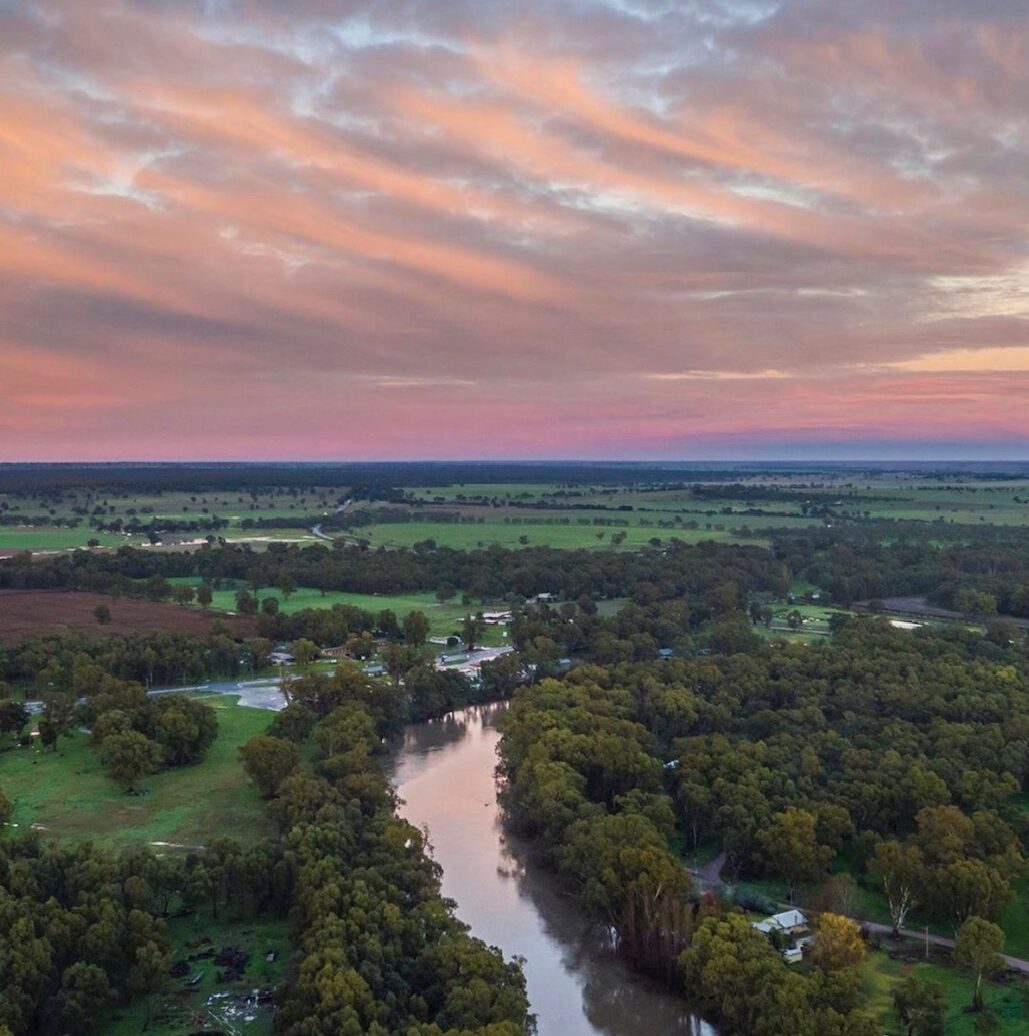 Riverina view Photo: Narrandera Shire Council

Sydney-based community renewable energy co-op making energy that puts people first. Pingala helps communities and businesses access the benefits of renewables through building and investing in their own renewable energy projects.

Australia's leading experts in supporting community groups to own, design and benefit from renewable energy projects. Community Power Agency works towards driving a faster and fairer transition to a clean energy future through capacity building, innovation, expertise and advice.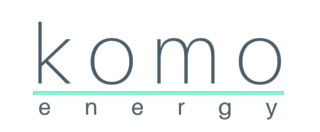 Specialised consultancy firm at the forefront of innovation as Australia transitions its energy sector to distributed renewable technologies.