Image credit: Hay Shire Council
Apply for Co-op membership
Become a Co-op member to get access to a Solar Garden Plot
This is the first step in the journey of creating a Solar Garden.
Now that we have a Co-operative we can start signing up members (Why a Co-op? check out our FAQs). Members will be the owners of the Co-op; meet and make decisions about the Co-op's activities; and be able to access a plot in the Solar Garden.
Right now we are in the Formation stage of our journey. Here we will be signing up members, negotiating terms of the Solar Garden and finalising costs and contracts for construction.
Once we have signed up enough members and have finalised all the costs associated with the Solar Garden, the next step will be to raise the funds required to aquire the Solar Garden. That is collecting payment for each Solar Garden plot.
For now the Solar Garden only requires members so if you or someone you know is interested in being a future Solar Gardener, – and you live in NSW – have a read of the Rules and Disclosure statement and sign up to become a member of the Haystacks Solar Garden Co-op.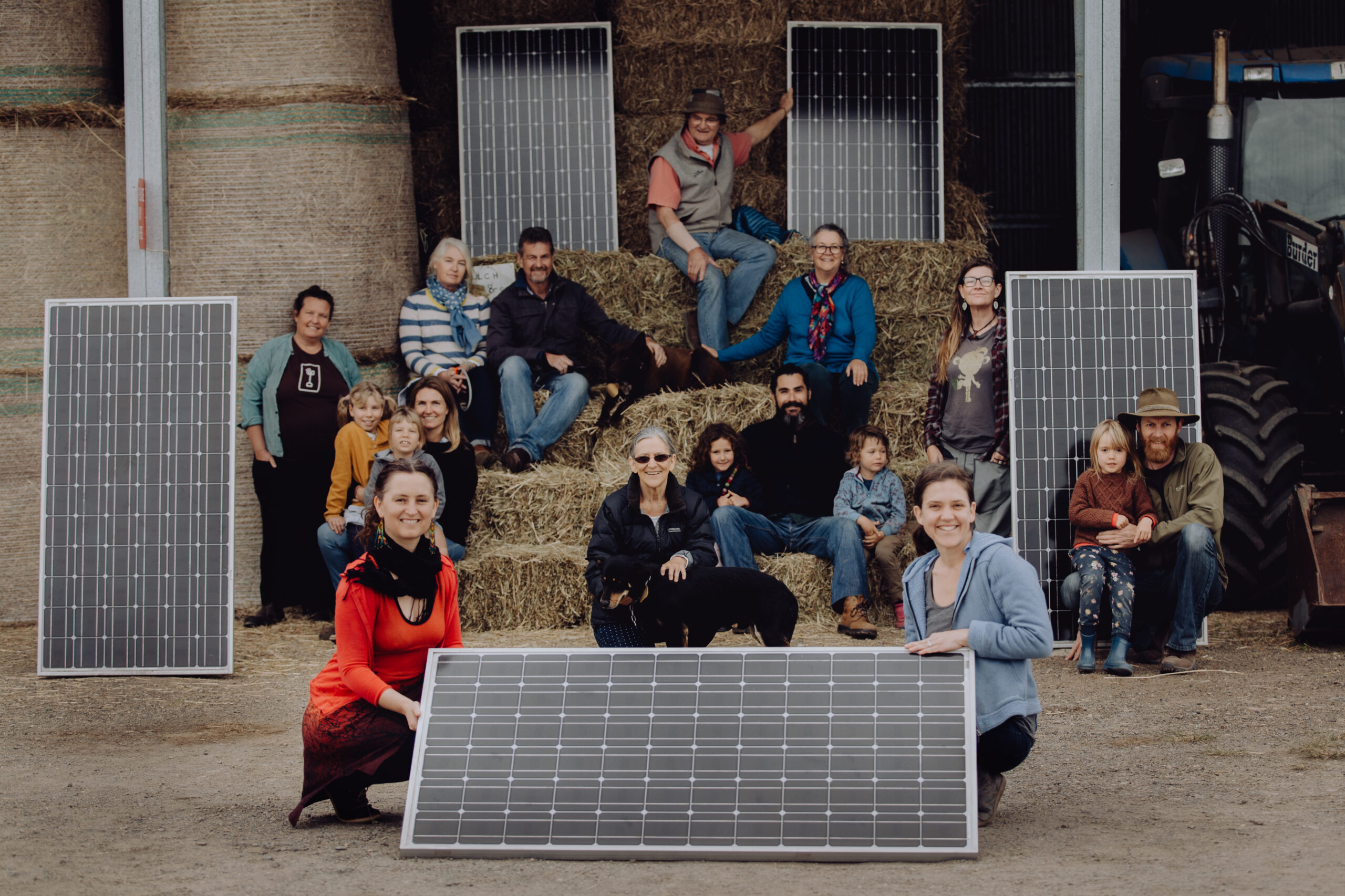 Haystacks Solar Garden Co-operative Directors
We have four formation directors – Kristy and Nigel have been involved in creating the project from the beginning, Karin and Andrew joined with us to form the Haystacks Co-op in August 2020.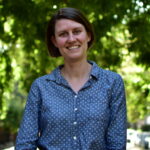 Kristy Walters
Chairperson
Kristy is the Community Engagement Manager at Community Power Agency and brings extensive experience in nonprofit management, facilitation, digital tools and community engagement. 
Kristy has worked on campaigns involving renewable energy, food sovereignty, climate change and protecting prime agricultural farmland in Queensland. Kristy is passionate about effective community engagement and supporting volunteers to reach their potential.
She holds a Bachelor of Environmental Management with honours and lives in Sydney where she enjoys cycling to the beach as often as possible.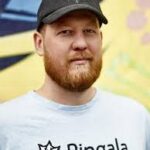 Nigel Hancock
Secretary
Since 2016 Nigel has voluntarily dedicated much of his time to the rewarding role as Treasurer and Financial Officer of Pingala: Community Renewables for Sydney. This has included managing budgets and accounts, preparing financial models and forecasts as well as decision making on overall financial strategy for the organisation.
Nigel is experienced in communication and liaison with other organisations, including government bodies, companies and stakeholders. He holds a bachelor degree with post-graduate studies in Commerce. Nigel is currently employed by Pingala as the project manager for the Haystacks Solar Garden project.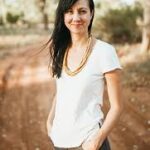 Karin Stark
Director
Karin Stark's international and professional history combines 18 years of engagement with communities around contemporary environmental issues. She was a NSW-ACT Agriculture's Rural Women's Award Finalist in 2019 for her work convening the National Renewables in Agriculture Conference.
She is Director of Farm Renewables Consulting, is also a mum and works part time for ReAqua, with previous roles within the NSW State Government and in Landcare. Karin lives on a cotton farm that installed a 500kW solar diesel hybrid pumping system in 2018, the biggest in the country.
Contact the project team directly

Nigel Hancock
Haystacks  Project Manager
0410 352 910
nigel@pingala.org.au

Kristy Walters
Community Engagement Lead
0490 505 802
kristy@cpagency.org.au