Join one of our free online events coming up to hear more about Australia's first large-scale solar garden – pioneering the way you can have solar without a sunny roof.
Free Webinars
Tune in to hear our experts share:
What are solar gardens and why Australia needs them
How this type of offsite solar can help renters & apartment dwellers
The financial & environmental benefits of joining
Perks of having offsite solar
Solar Gardens are already popular in the United States and Europe, we explain how you can join a solar garden in Australia.
This project is the brainchild of Australia's leading support organisation for community energy projects Community Power Agency along with Pingala, a Sydney based community energy group and partners with solar developer Komo Energy.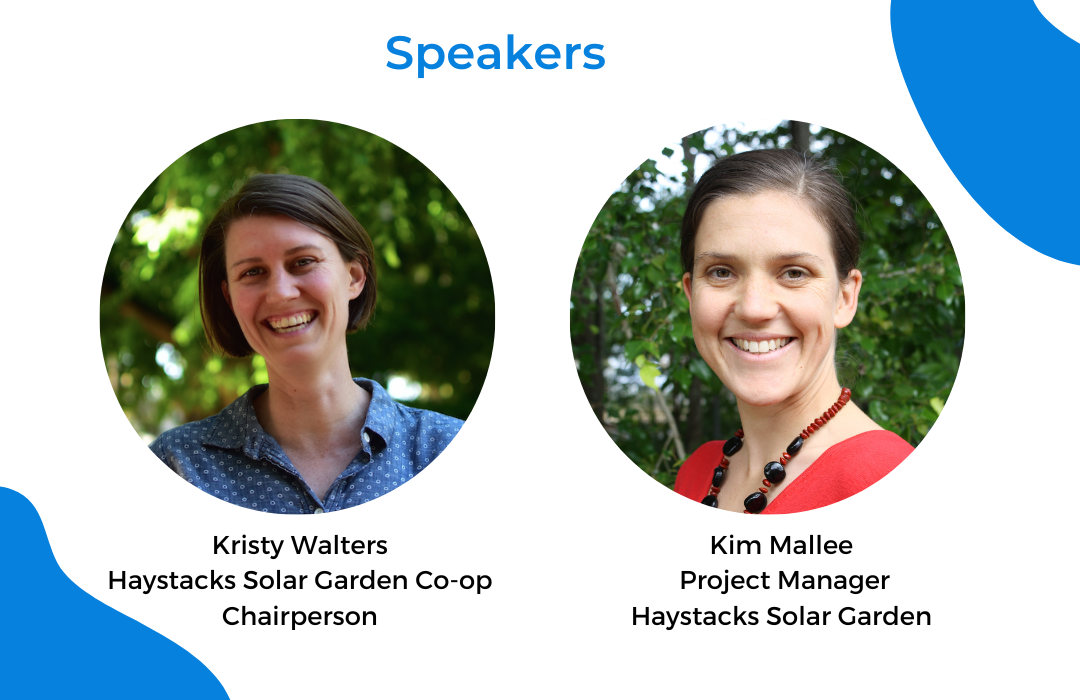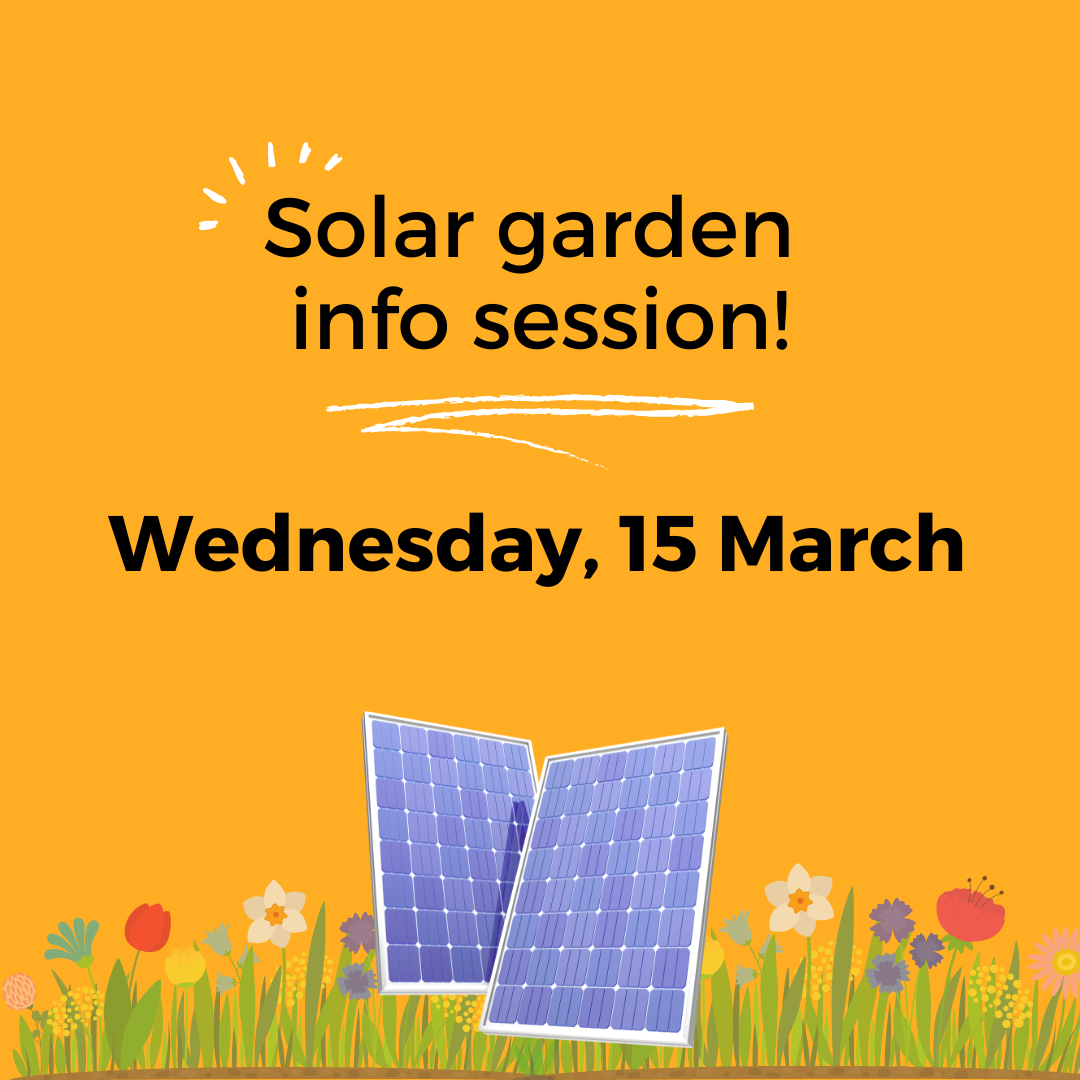 Solar Garden Info Session - Weds Evening, 15th March
Wednesday 15th March 2023 | 6pm Qld, 6:30pm SA, 7pm NSW/Vic/Tas/ACT
All are welcome to attend.
We're excited to share the Haystacks Solar Garden project has a dedicated website! For everyone who wants solar on their roof but can't because you're a renter, live in a flat or don't have an...