Haystacks Solar Garden, unlocking solar for all
Image credit: Anna Seltzer
Help Haystacks donate solar plots to social housing providers or community groups in the Riverina
The big heart of Haystacks, is now opening its arms to the key issue of energy poverty. This campaign looks to raise funds for communities suffering from this Australia wide epidemic.
We are excited to be partnering with Enova Community to offer tax deductible donations!
Our goal of $21,000 will provide 5 solar garden plots worth $4,200 each. Each 3kW solar garden plot will enable on-bill credits to the recipients for 10 years; reducing their energy bills, giving them access to solar power that would otherwise not be affordable, while tackling climate change and rising energy costs in the process. We are fighting the epidemic of energy poverty, one solar garden plot at a time.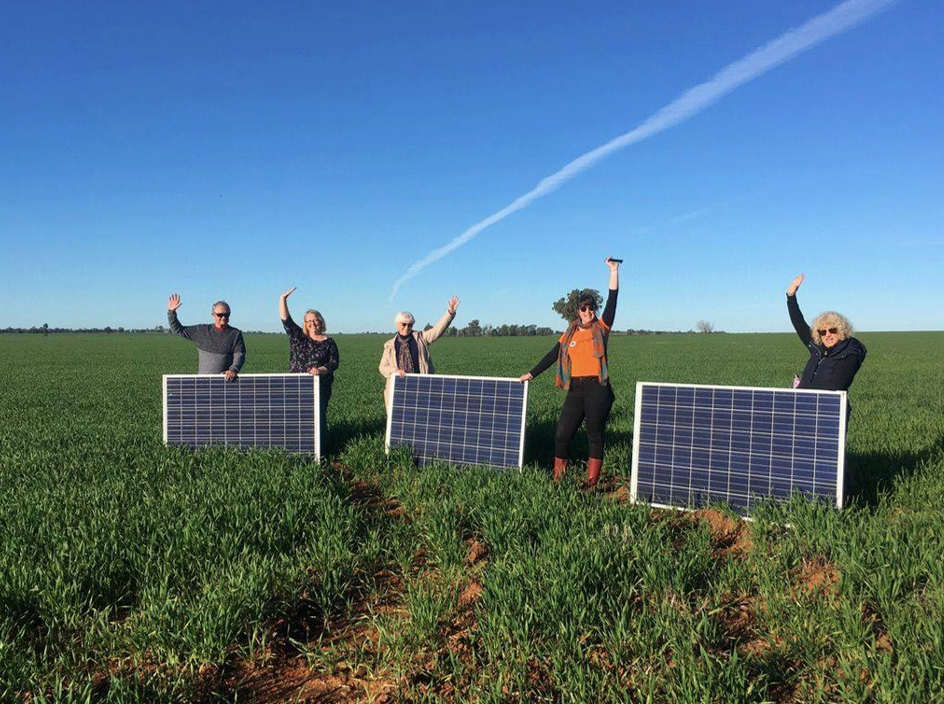 Haystacks and community members scouting the location.
This
 is a joint fundraising initiative of Enova Community Ltd and the Haystacks Co-op
. Your donations are made to the Enova Community Gift Fund, a Donor Gift Recipient (DGR) funds. This DGR fund is controlled by Enova Community Ltd who is solely responsible for the fund. Enova Community Ltd will issue any donor on request a receipt for their tax deductible donation. Enova Community Ltd is registered with the Australian Charities and Not-for-profits Commission. Donations will be used to fund a Haystacks Co-op project under agreement with Enova Community Ltd. Enova Community Ltd ABN 14 607 002 424.  Haystacks Solar Garden Co-operative Limited ABN 86 451 344 615.
Donate via bank transfer:
BSB: 728-728
ACC: 223 28286
Name: Enova Community DGR Gift Fund
Message: HSTACKS First Initial Last Name
Branch: Summerland Credit Union, Bangalow NSW

Please use the above message with your name as the transfer description so we can identify your contribution. If you would like a tax, receipt, please complete the form below.
Donations so far towards our goal of $21,000

16%

16%
By donating, I consent to Enova Community sharing my personal information with Haystacks to receive communication relevant to their charitable projects. 
Prizes for donating $150
Donate $150 or more and go in the draw to win 1 of 5 Pacific Ale Eskies from the amazing 4 Pines Brewery.
Prizes for donating $300
Donate $300 or more and go in the draw to win one of 6 cases of 4 Pines solar beer brewed in Sydney. We've got a mix of Pale Ale, Extra Refreshing Ale (Freshy), 
Pacific Ale bottles and Pacific Ale cans. Yay for solar beer!
Prizes for dontating $500
Donate $500 or more and go in the draw to win receive a brewery tour voucher!! For upto four people and we have two tours to give away! 
To be eligible for these rewards you must be over 18 years of age and agree with the full terms and conditions. Draw undertaken at 9-11 Centennial Cct, Byron Bay NSW 2481 on the 29th of October, 2021 at 12pm local time (date and time subject to change)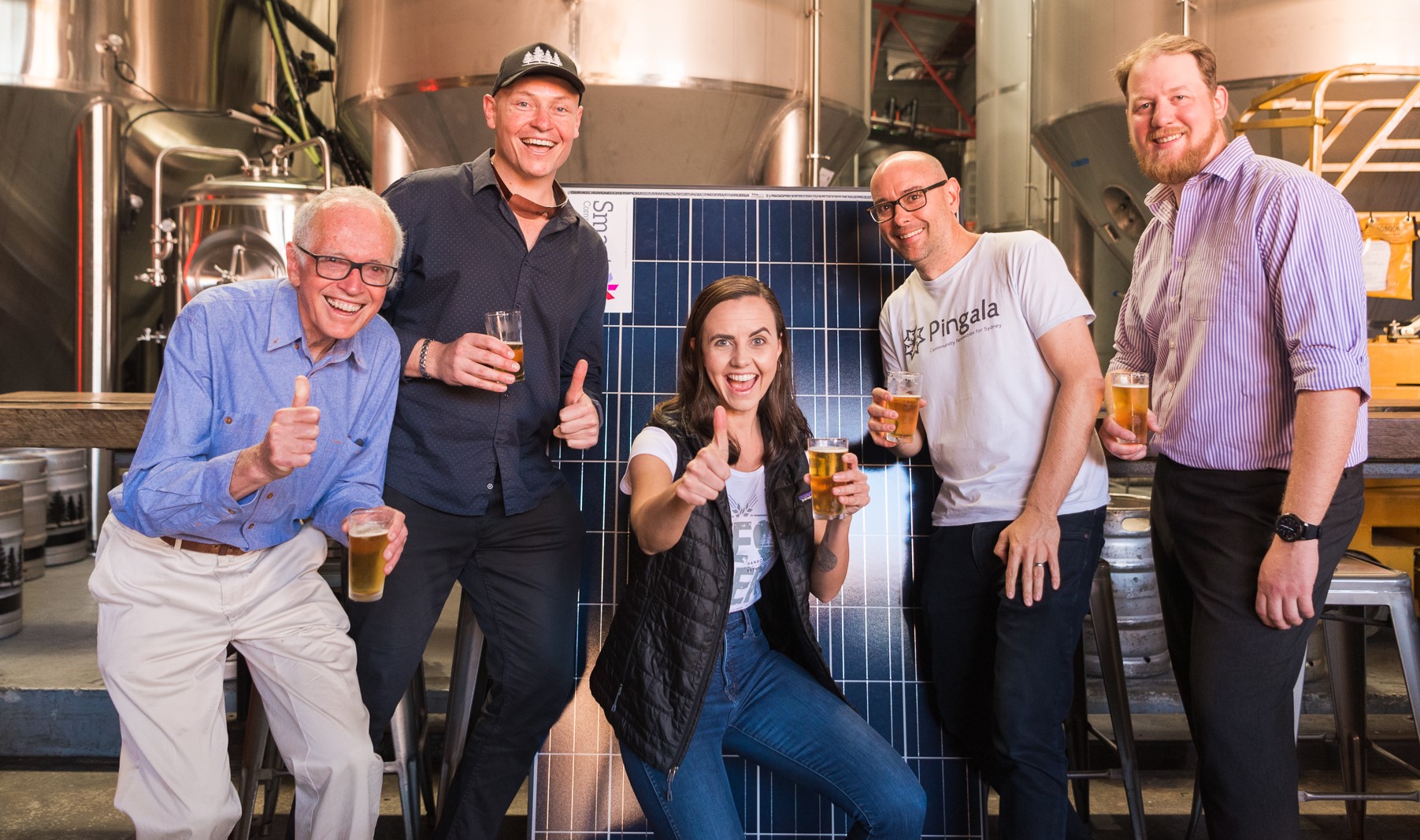 Solar Beer at 4Pines: ClearSkys and Pingala Community Energy project.
Donations will go towards funding social access solar plots and supporting the project come to fruition.
We will make available five 3kW solar garden plots for Riverina social housing providers or community groups suffering from energy poverty, reducing their electricity bills every quarter and ensuring greater control over their energy future. So if you would like to support Haystacks unlock solar but you can't become a solar gardener, you can still help other households access the benefits of solar power by funding solar plots. We want to make sure this innovative new way of doing community solar is accessible to everyone, a key part of creating Solar for All.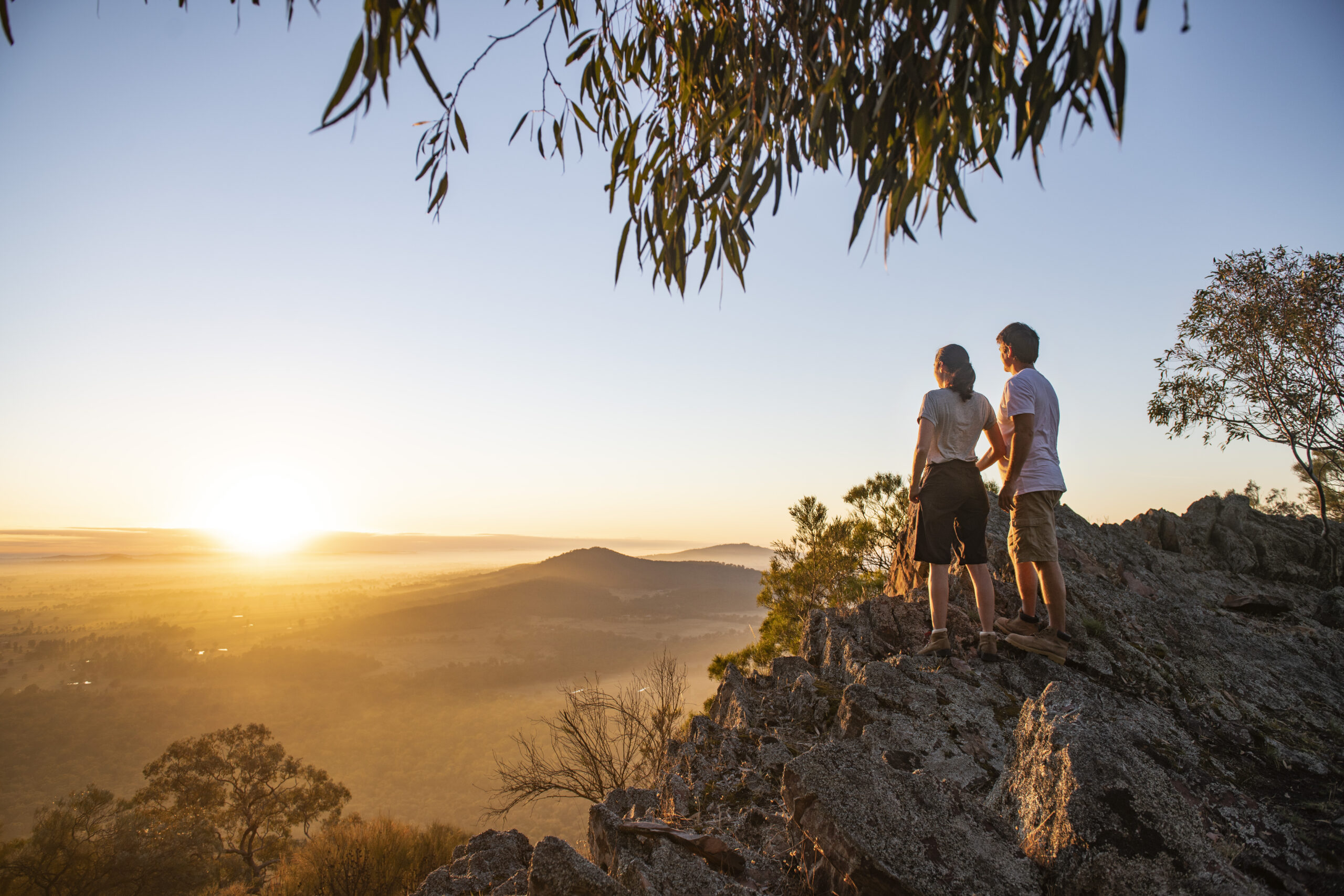 Image courtesy of NSW travel
Here are some reasons this donation campaign is important 
Haystacks solar garden is the first of its kind in Australia

We believe in making projects as accessible as possible, so were donating social access solar plots 

We're contributing to a better environmental future, by reducing our carbon emissions for electricity 

Energy poverty is an

Australia wide epidemic.
The big heart of Haystacks is now opening its arms and we're asking for your help to make this happen
So can you make a tax-deductible donation to fund solar plots for social housing providers and community groups in the Riverina? We believe in making Australia's first large-scale Solar Garden accessible to as many people as possible. This crowdfunding campaign is supported by Enova Community.
As well as being our electricity retailer partner to deliver the on-bill credits, we're delighted that Enova Community is passionate about helping the Haystacks project enable a portion of the solar plots be for social benefit. 
If you haven't had a chance to attend one of our webinars yet, sign up for an upcoming info session or have a read of our FAQs section on our updates page.
Terms and Conditions of prize draw for the Haystacks Solar Garden donation campaign. 
Donors will only be accepted into the draw if they have made donation(s) of $150-$299, $300-$499, and $500+ and are of 18 years of age or over.
Each draw will be limited to 100 entries, once these allocations have exhausted no more entries will be taken.  
Board members, employees or members of the households of Board members or employees of Haystacks Solar Garden Co-operative Pty Ltd, Pingala Community Energy Incorporated, Community Power Agency Co-operative Pty Ltd, or Enova Community Energy Pty Ltd are not eligible for entry. 
Prize winners are responsible for collecting their own prize(s) and instructions will be provided when winners are contacted. 
The draw will take place at 9-11 Centennial Cct, Byron Bay NSW 2481  on the 29th of October, 2021 at 12pm local time (date and time subject to change). 
Winners will be notified by email and be required to accept their prize within 5 business days and collect their prize(s) within 6 months of accepting. 
Total prize pool valued at $1,680.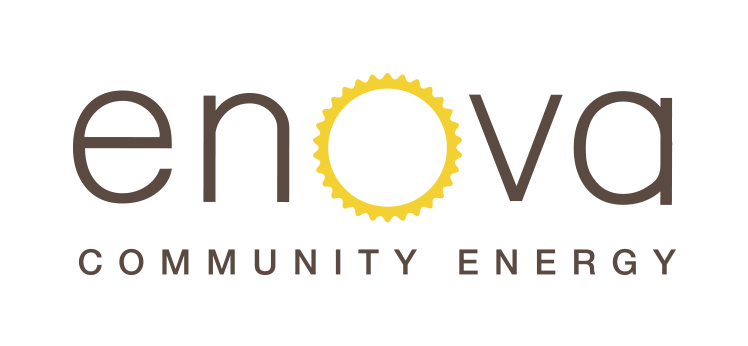 A message from Enova:
Enova Community Energy is Australia's first social enterprise community owned energy retailer. We're proudly supporting the Haystacks Solar Garden.
Image courtesy of Enova Community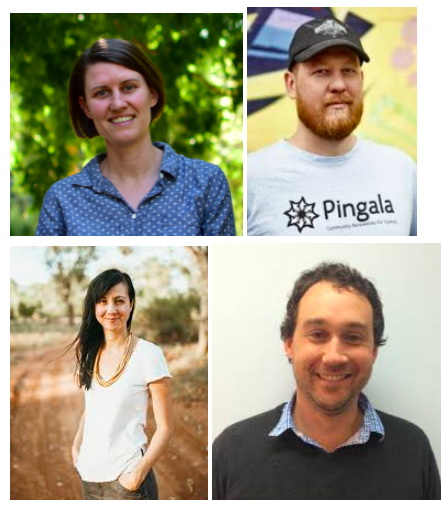 Message from the Haystacks Co-op Directors:
"Thank you for considering a donation to the Haystacks Solar Garden Social Access Fund. Your kind generosity will help make the transition to renewables fairer for those who can't afford the upfront costs of solar. 
By donating solar plots we can deliver significant savings to regional households struggling with their energy bills. 
We're hoping to make Australia's first large-scale Solar Garden accessible to as many people as possible – thanks for your contribution."
– Kristy, Nigel, Karin & Andrew
Haystacks Co-op Directors
Contact the project team directly

Nigel Hancock
Haystacks  Project Manager
0410 352 910
nigel@pingala.org.au

Kristy Walters
Community Engagement Lead
0490 505 802
kristy@cpagency.org.au