Image credit: Anna Seltzer
Donate to Fund Solar Plots 
Already have rooftop solar? Want to help other households access the benefits of solar power?
You can now donate to the Haystacks Solar Garden. Donations will go towards funding social access solar plots and supporting the project come to fruition.
Social housing providers in the Riverina – where the Solar Garden is proposed to be built – will be offered these discounted solar plots.
We are excited to be partnering with Enova Community Energy to offer tax deductible donations.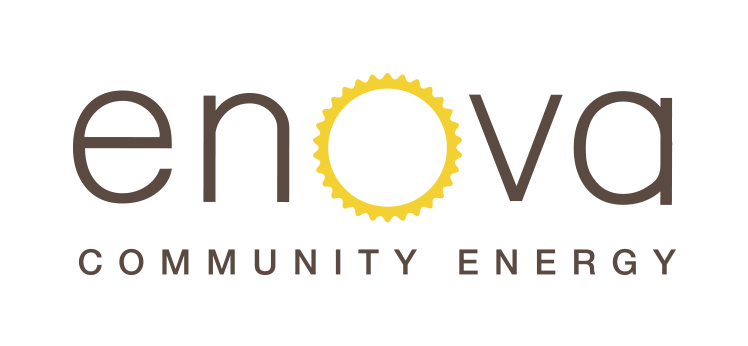 A message from Enova:
Enova Community Energy is Australia's first social enterprise community owned energy retailer. We're proudly supporting the Haystacks Solar Garden.
This
 is a joint fundraising initiative of Enova Community Ltd and the Haystacks Co-op
. Your donations are made to the Enova Community Gift Fund, a Donor Gift Recipient (DGR) funds. This DGR fund is controlled by Enova Community Ltd who is solely responsible for the fund. Enova Community Ltd will issue any donor on request a receipt for their tax deductible donation. Enova Community Ltd is registered with the Australian Charities and Not-for-profits Commission. Donations will be used to fund a Haystacks Co-op project under agreement with Enova Community Ltd.
Enova Community Ltd ABN 14 607 002 424.  Haystacks Solar Garden Co-operative Limited ABN 86 451 344 615.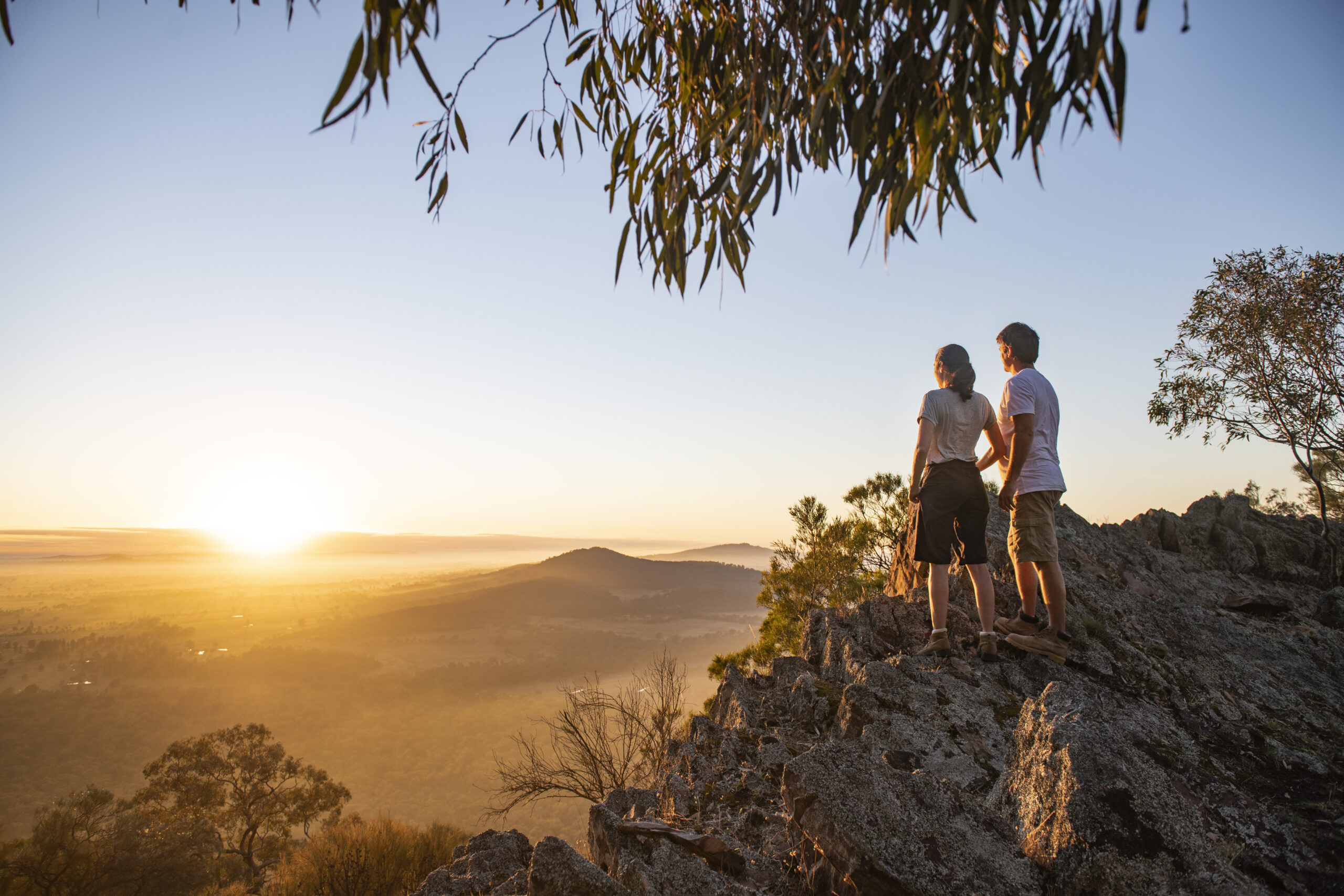 Message from the Haystacks Co-op Directors:
"Thank you for considering a donation to the Haystacks Solar Garden Social Access Fund. Your kind generosity will help make the transition to renewables fairer for those who can't afford the upfront costs of solar. 
By donating solar plots we can deliver significant savings to regional households struggling with their energy bills. 
We're hoping to make Australia's first large-scale Solar Garden accessible to as many people as possible – thanks for your contribution."
– Kristy, Nigel, Karin, Gemma & Andrew
Haystacks Co-op Directors
Donations so far towards our goal of $21,000

5.5%

5.5%
By donating, I consent to Enova Community sharing my personal information with Haystacks to receive communication relevant to their charitable projects. 
Donate via bank transfer:
BSB: 728-728
ACC: 223 28286
Name: Enova Community DGR Gift Fund
Message: HSTACKS First Initial Last Name
Branch: Summerland Credit Union, Bangalow NSW

Please use the above message with your name as the transfer description so we can identify your contribution. If you would like a tax, receipt, please complete the form below.
Contact the project team directly

Nigel Hancock
Haystacks  Project Manager
0410 352 910
nigel@pingala.org.au

Kristy Walters
Community Engagement Lead
0490 505 802
kristy@cpagency.org.au